You deserve the home of your dreams.
Our local lenders are here to guide you whether you are looking to buy a home, refinance your current mortgage, or tap into your home's equity. With lenders across the First Community Bank footprint, we have lending professionals in your community.




To get started, call or email a First Community Bank mortgage lender directly or visit any First Community Bank.
Search our lenders by state.
Banner Elk & Boone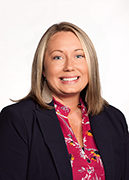 Emily Parsons

 

Weaver
NMLS# 769829
Telephone: (828) 386-6583

Elkin, Mt. Airy, & Pilot Mountain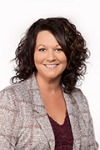 Telephone: (336) 719-3157

Telephone: (336) 719-3157
North Wilkesboro, Sparta, & Taylorsville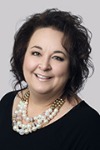 Taylorsville, North Carolina
Telephone: (828) 632-2265
Johnson City & Eastern Tennessee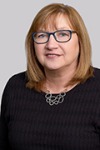 Kathleen Barker Payne
Telephone: (276) 619-2715
Abingdon, Bristol, Clintwood, Gate City, Glade Spring & Marion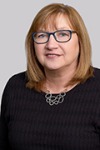 Kathleen Barker Payne
Telephone: (276) 619-2715
Bluefield, Chesterfield, Midlothian, Richlands, Richmond, & Tazewell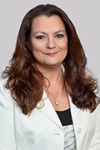 Elizabeth Carol Brewster
Telephone: (276) 322-6170
Blacksburg, Christiansburg, Pulaski, Radford, & Hillsville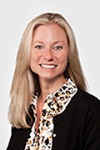 Telephone: (540) 381-0065
Stuart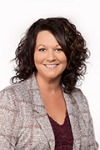 NMLS# 1536960
Mt. Airy, North Carolina
Telephone: (336) 719-3157
Wytheville & Fort Chiswell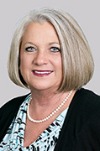 Telephone: (276) 223-2213
Athens, Hinton, Lindside, & Princeton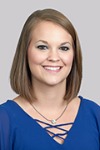 Tara Lynn Etter  
Telephone: (304) 431-9075
Bluefield & Bluewell
Elizabeth Carol Brewster
Telephone: (276) 322-6170
Cowen, Craigsville, Richwood, & Summersville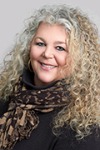 Wanda Jean Smith  
Summersville, West Virginia
Telephone: (304) 880-1021
Beckley, Daniels, Man, Oceana, & Pineville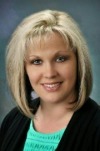 Telephone: (304) 929-5127