Contact
Need to get in touch? We're ready to help.
FCB's friendly experts in Customer Care are excited and ready to help!
Hours of Operation:
Monday–Friday: 7 a.m.–6 p.m. Saturday: 8 a.m.–12:30 p.m.
Sunday: Closed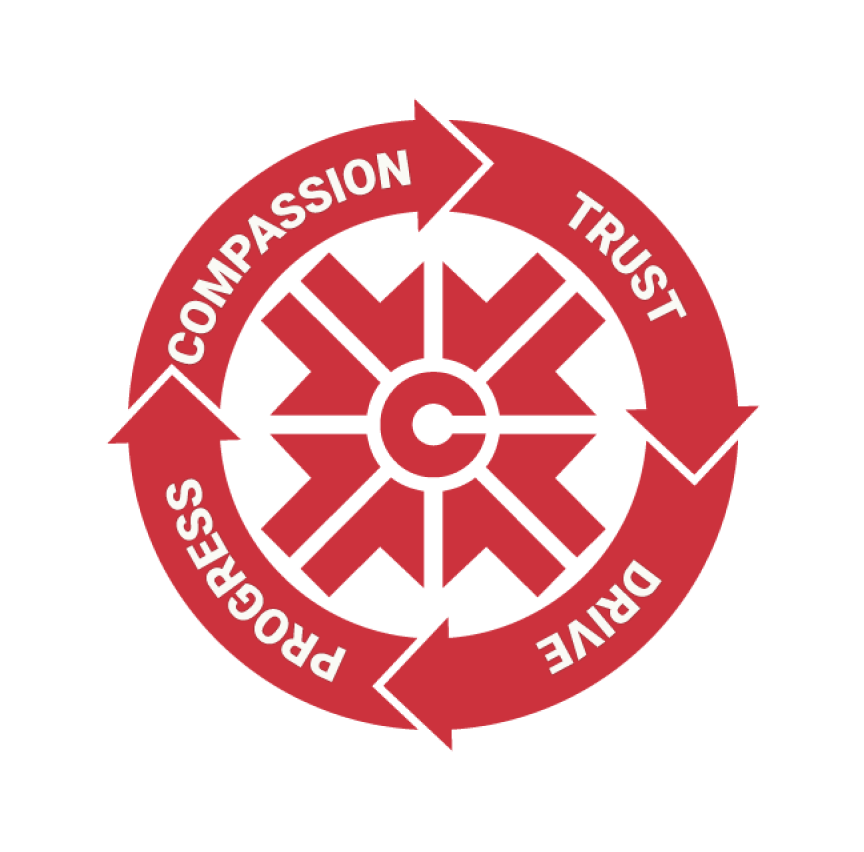 Thank you for your submission!
We will be in touch with you soon.
At First Community Bank, we pride ourselves in providing quality, relationship-based customer service.
Not what you're looking for? 
See our other support services below: 
Lost Or Stolen Debit Cards
Report Loan Errors or Loan Information Requests
First Community Bank
C/O Loan Operations
PO Box 984
Bluefield, VA 24605
Customers must use the address above to assert an error or request information.
We thank you for choosing First Community Bank!