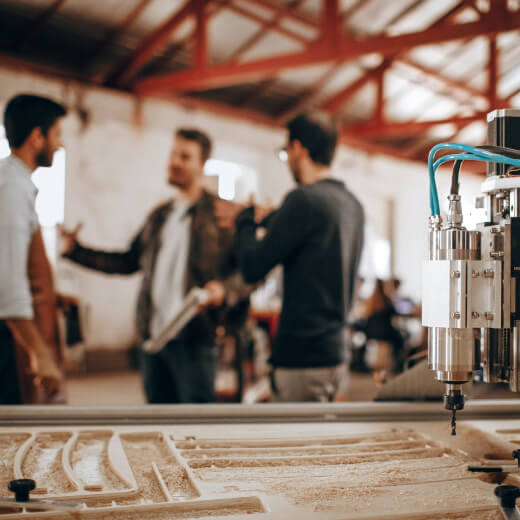 Community Free Business
Perfect for most businesses!
Business/Products/Banking
Your business deserves checking with no fees or minimum balance.
Designed with small businesses in mind, this account is perfect for affordably handling a low number of monthly transactions and deposits. It offers everything needed for daily money management, plus a variety of bottom-line-friendly discounts and waivers. You'll have control over fees and account activity—with no minimum balance or monthly service charge.
Only $25 minimum opening deposit
No monthly maintenance fee
No minimum balance requirement or per-item charges
1,000 FREE monthly transaction items*
Up to $10,000 cash services per month FREE**
FREE eStatements with online check images; a $3 fee applies for paper statements
Access to additional services through Business Online Banking Cash Manager***
Open any new business checking account and get $50 as a Gift in your new account!
As an extra bonus, bring in your old debit cards and unused checks from another financial institution, and we'll buy them from you for up to $10.
*Transactions include all debits and credits. If the account consistently exceeds 1,000 free monthly transaction items, the account may be converted to another checking product. 
**If the account consistently exceeds $10,000 in monthly coin and currency deposits and/or withdrawals, the account may be converted to another checking product. 
***Additional fees and eligibility requirements may apply.
Subject to all applicable rules and regulations. All promotions are subject to change or cancellation. For full details, please see account terms and conditions.