We offer commercial and small business loans, all tailored to fit the unique needs of your business:
Commercial real estate financing - options available to purchase commercial property or land that your business needs to grow. We have options to tap into existing equity so that you can expand as your business grows.

Vehicle & Equipment financing - multiple term options available to finance small and large equipment and vehicle purchases for your business.

Construction financing - options available to help build the space where your business belongs.

Lines of Credit - multiple options available to purchase inventory and materials or finance accounts receivable.
Whether your business is a start-up or has been established for years, our team can provide the financing to help it grow, fitting the future. To get started achieving excellence, find your lender listed below, or contact your nearest First Community Bank branch.
Commercial Lenders by Region: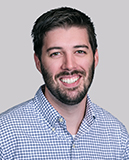 Justin Roberts
Commercial Relationship Manager
Mount Airy, North Carolina
(336) 530-7217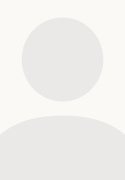 Pete Pequeno
Mount Airy, North Carolina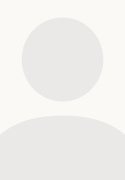 Bill Johnson
Mount Airy, North Carolina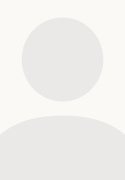 Jon Dezern
Business Development Officer
Mount Airy, North Carolina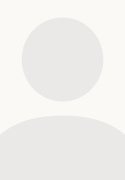 Jared Moser 
Commercial Relationship Manager
Mount Airy, North Carolina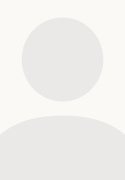 Abby Seaver
Commercial Relationship Manager
Mount Airy, North Carolina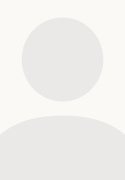 Lesa Hensley

Commercial Relationship Manager
North Wilkesboro, North Carolina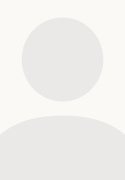 Tammy Butcher

Business Development Officer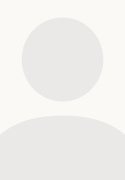 Matthew Zemba
Business Development Officer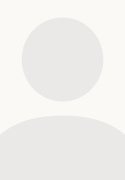 Robert (Brooks) Altizer
Commercial Relationship Manager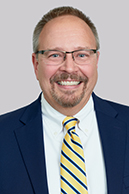 Kevin Ford
Commercial Relationship Manager
Richmond, Virginia
(804) 292-7547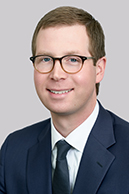 Adam Jante
Regional Manager Commercial Banking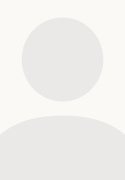 Jeff Mead
Commercial Relationship Manager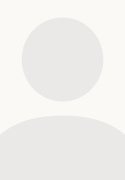 Gannon Walsh
Business Development Officer
New River Valley Virginia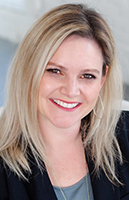 Jessica Miller

Business Development Officer
Christiansburg, Virginia
(540) 449-0339
Jennifer Litton
Business Development Officer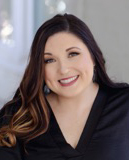 Stephanie Kirkner
Business Development Officer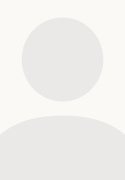 Chad Arnold
Commercial Relationship Manager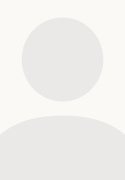 John (Brandon) Curtis
Business Development Officer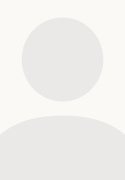 Zachary Luttrell
Business Development Officer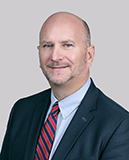 Larry Ratliff
Regional Manager Commercial Banking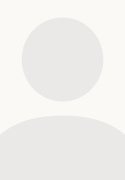 Michael Eldreth
Business Development Officer
Central/Northern West Virginia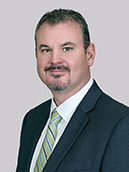 Timothy (Tim) Frantz
Regional Manager Commercial Banking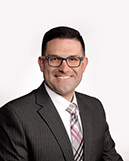 Aaron Kemlock
Commercial Relationship Manager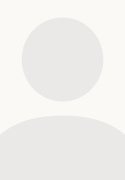 Randall Siers
Commercial Relationship Manager
Buckhannon, West Virginia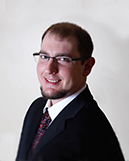 Seth Weaver
Business Development Officer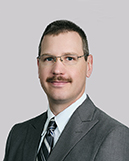 Kevin Cole
Regional Manager Commercial Banking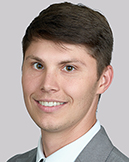 Paul Byrd
Business Development Officer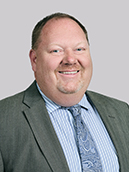 Mike Ramsey
Business Development Officer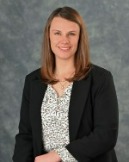 Kayla Stafford
Business Development Officer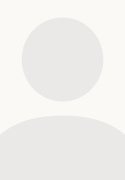 Steve Osborne
Business Development Officer