Hints for Homebuyers
Five Tips for Homebuyers
Buying a home can be daunting, but these tips from First Community Bank and the American Bankers Association could help calm your concerns.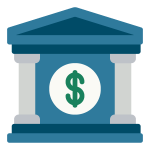 Get ahead of the game.

You'll be better prepared for a bidding skirmish if you're pre-authorized for a loan.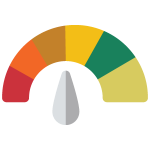 Clean up credit.

Pay down debt, and address credit flaws as soon as possible.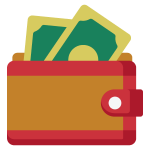 Shore up savings.

Beat the 6-7% average down payment of most first-time homebuyers, and you'll likely build equity faster, cut payments and reduce the need for private mortgage insurance.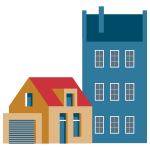 Know your market.

Enter your search with realistic expectations. Research what comparable homes have sold for in your area over the last 6 months.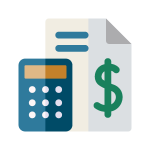 Set a reasonable budget and stick to it.

Consider what you need in a home you'd love and where you might cut costs or make some changes.